Due to the Covid-19 health crisis, our hotel operations have been adapted to guarantee safety for our customers and compliance with regulations. These changes may affect some services.
AWARDS AND ACKNOWLEDGEMENTS
---
2019 - TripAdvisor: Certificate of Excellence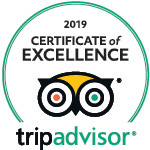 Award for the hotel's hospitality and popularity on the world's largest travel website, granted for achieving the highest score from its clients on a regular basis.
---
2019 - CITMA: Environmental Beach
Recognition given for our ongoing beach preservation and cleaning work.
---
2015 - CITMA: Environmental Certification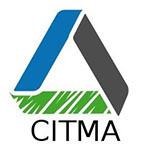 As a result of the importance we place on protecting the environment, we have received environmental certification from CITMA (the Ministry for Science, Technology and the Environment).
---